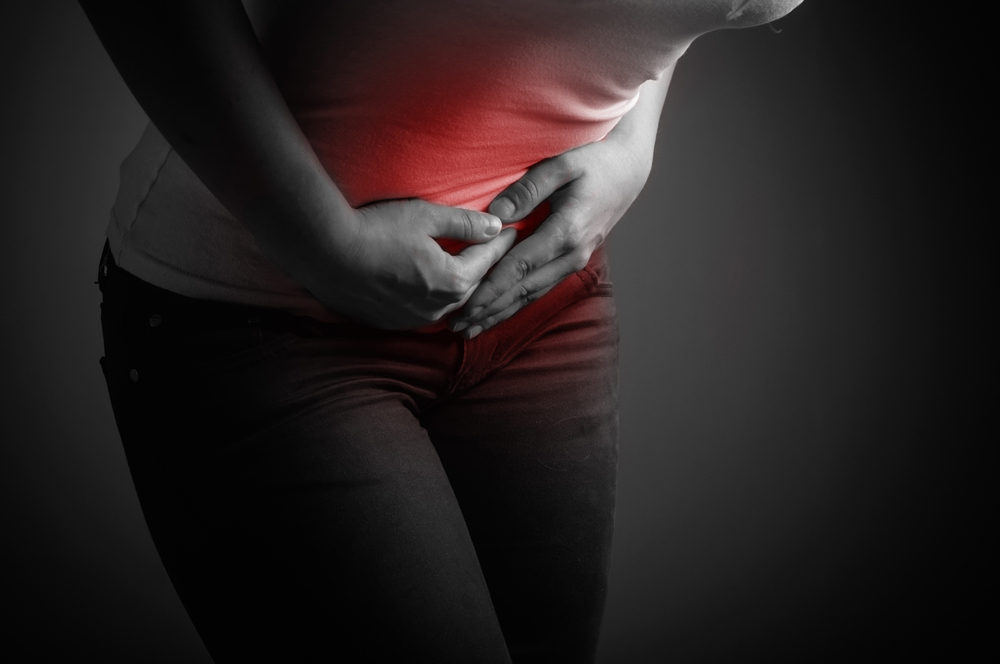 31 Jul

Endometriosis: Natural Solutions to Alleviate Symptoms

Endometriosis is a significant burden on the quality of life of not just women, but also their families and healthcare systems. Endometriosis refers to the presence of endometrial tissue in locations found outside the uterus. It is a recurring persistent disease that may present as chronic pelvic pain, fatigue, dysmenorrhea, dyspareunia, dysuria, dysphasia, and subfertility. You would think a problem involving so many negative symptoms would be easily diagnosed, or treatable.

Sadly, many women don't hear about endometriosis as a diagnosis before it's too late. The percentage of the general population afflicted is sadly not known because of the lack of research and commonly missed diagnosis. It can take physicians up to an average of ten years to come to the conclusion of endometriosis. Published estimates suggest that endometriosis affects as many as 10% of premenopausal women worldwide, and approximately 30–50% of symptomatic women, however these studies are inconclusive due to the selection of high‐risk patients. The true prevalence of endometriosis in a real‐world community setting is not sufficiently established.

As the leading cause of infertility and one of the most common health issues experienced by women, an estimated 176 million women suffer worldwide, it can be hard to find natural remedies among the pharmaceutical world that help those suffering. There are so many treatment options, and each woman reacts to medications and supplements differently, so how can you know what's right for you? I am going to share some advice with you today that will hopefully help you find your solution in relieving your symptoms.

When you are attempting to relieve the symptoms naturally you'll want to begin at the root of most problems within our bodies, diet. Inflammation is not your friend, you want to stay away from foods like dairy, processed foods, refined sugars, caffeine and carbohydrates. Alcohol, soy and other high-estrogen foods should also be eliminated from your diet because of their effects. Taking a supplement to relieve inflammation would help drastically as well.

Our personal go to recommendation is Recover A.I, formulated with a natural patent pending blend of devil's claw, ginger root, aronia, angelica gigas, turmeric root, and green tea extracts, it promotes normal inflammatory responses to offer soothing relief and natural support. According to a review published women with endometriosis seem to consume few vegetables and omega-3 fatty acids and more read meat, coffee, and trans fats. That means it's a good idea to crowd in these super beneficial anti-inflammatory foods and supplements. A great source of fish oil are Omega-3 supplements like Cold Water Omega-3. Vitality Omega-3 gives you all the health benefits of 18 raw oysters in 2 small capsules. They are sourced from pure cold water fish and is molecularly distilled, purified, and inspected to be contaminant free.

The best part? You don't have to break the bank. You can find both of these products for under $20 each. You can also take 50 mg of Vitamin B complex daily to balance hormone levels. They benefit overall health and reduce toxicity in the body supporting cellular function. Clary sage can also be found to help balance hormones naturally. Education is key which is why making blogs and articles like this one readily available to women is so important. We hope this helps in you finding your natural solutions.